Bassam & Hassane
(Lebanon)
These two classically trained musicians are also the startup co-founders of the Roadie Tuner, a next-generation tuning device for guitars.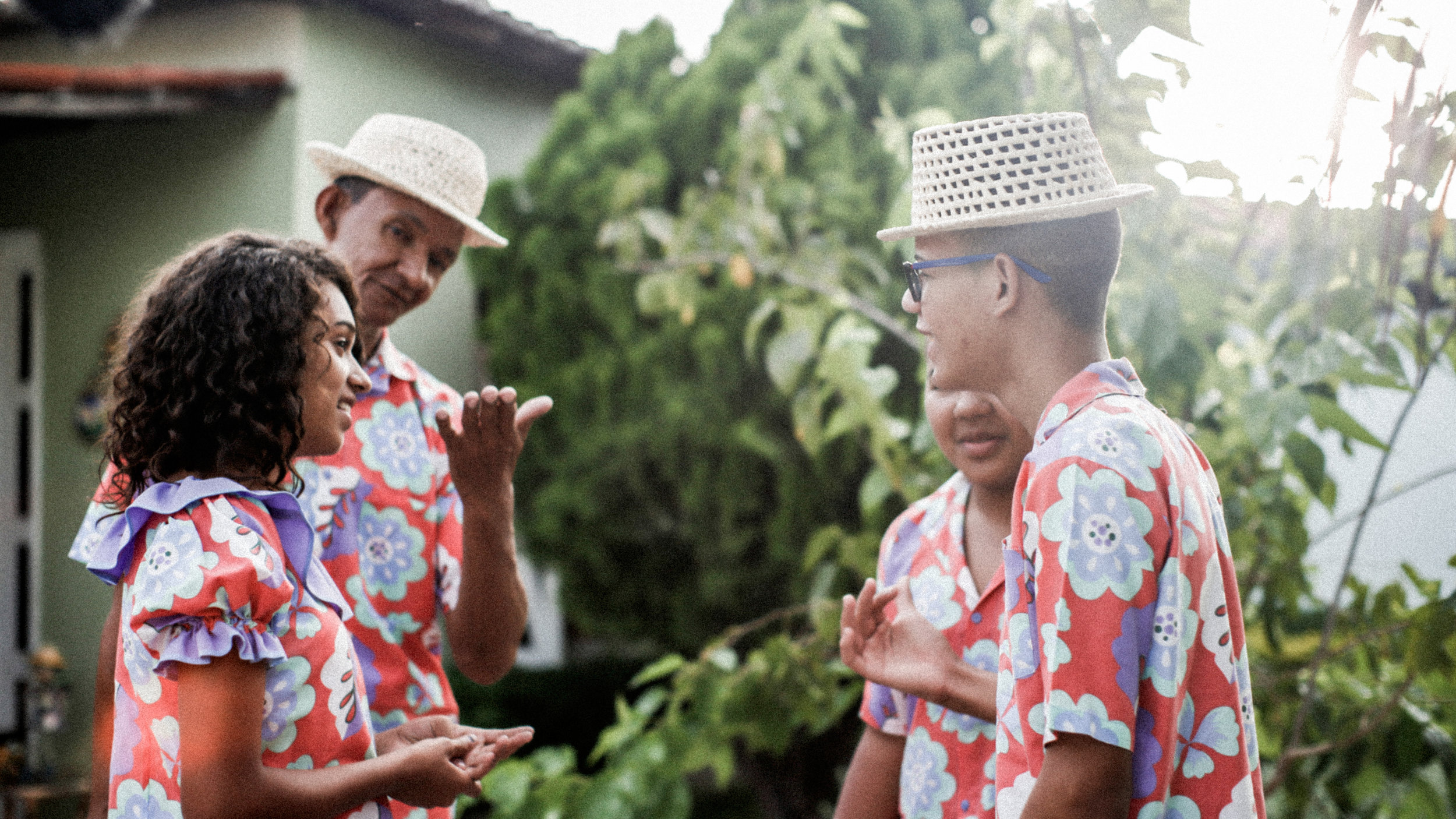 A samba de coco band from Arcoverde, a small city in the northeastern Brazilian state of Pernambuco...
Ferqa Ahwach Agdz
(Morocco)
From a town tucked behind stunning sceneries of beautifully eroded mountains and oases, hails this group, carrying the torch of the most complex of all Amazigh traditions.
Mourad Belouadi
(Morocco)
We called him "Magic Fingers" because anything he touched instantly turned to beautiful music.
Symphonie Lahcen Idhamou
(Morocco)
Hailing from Tiznit, Agadir, and neighboring villages, this group of virtuosos plays Amazigh songs typical of the Souss region, called music of the Rways.
A virtuoso of the Sihu, a bowed string instrument played in various musical traditions of Inner Mongolia, China.